With nearly twenty years of business activity, it is difficult to make a selection of projects that is representative for the range of tasks of blitzrind digital expertise.
The development of websites as well as mobile apps;
short-term projects as well as projects lasting several years;
projects where only project management, only conception, only editing or all trades were required;
those in an agile as well as those in a classical environment and
projects where blitzrind digital expertise was directly contracted and projects where blitzrind digital expertise was used by a digital agency for one of their clients
– all this needs to be considered here.
As a small orientation, the projects that blitzrind digital expertise has completed on behalf of agencies are highlighted in gray. And such projects that blitzrind digital expertise has managed for its own customers are highlighted in green.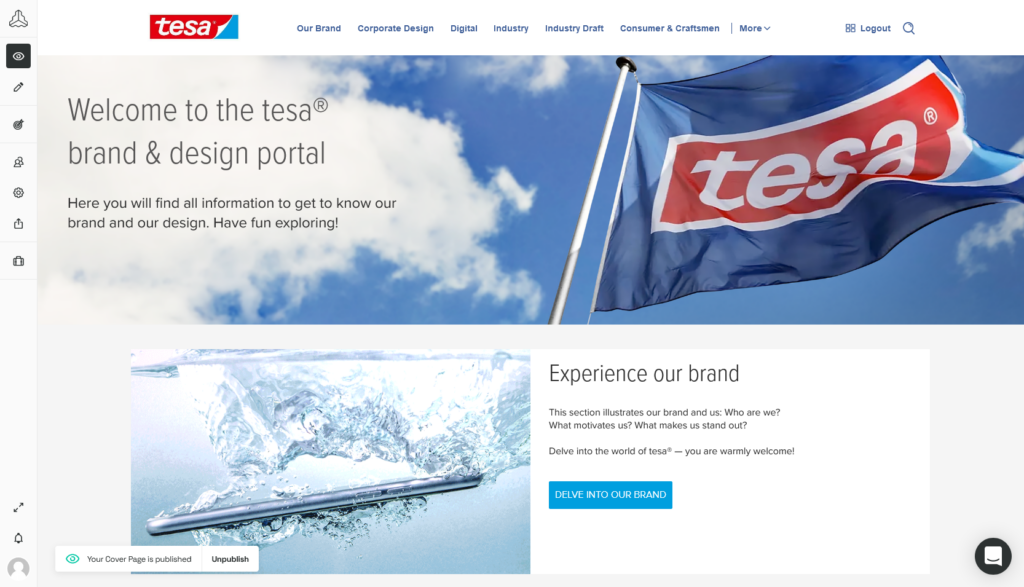 tesa
On behalf of the owner-managed creative agency Bild&Ernte, blitzrind digital expertise 2021 managed conception, graphics and editing for the brand and design portal launch of the global manufacturer of self-adhesive solutions tesa. Intensive exchange with the customer was a decisive factor for success. The brand management software Frontify was used.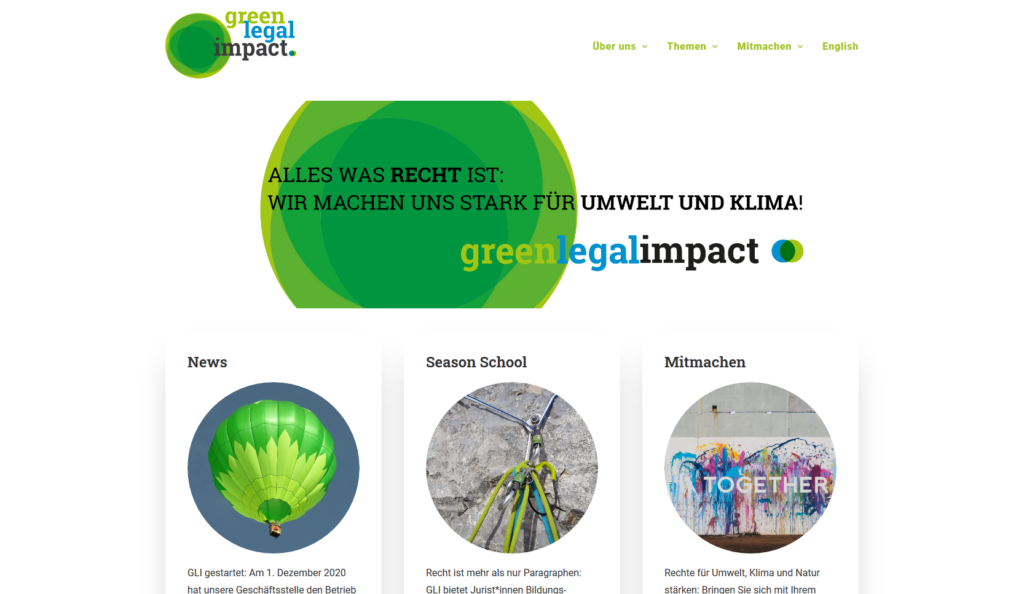 Green Legal Impact
Green Legal Impact Germany e.V. approached blitzrind digital expertise in 2020 with the request to make the web presence of the newly founded environmental rights organisation a reality. A two-person team organised digital consulting, conception, design, development and CMS training in close cooperation with the client.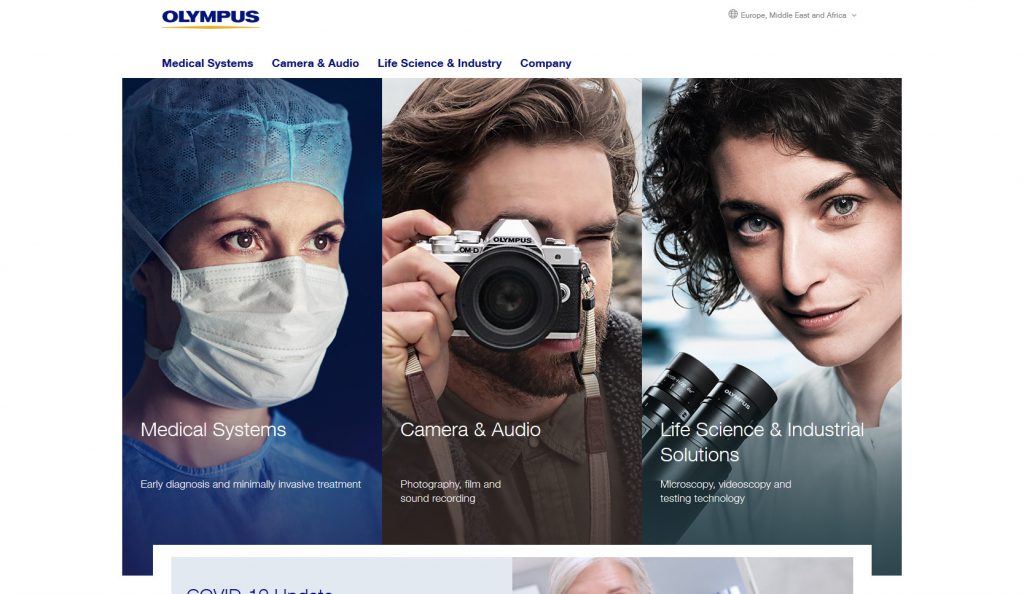 Olympus Europa
Olympus Europa, leading manufacturer of optical and digital products in the fields of consumer electronics and medical technology, has been supported by blitzrind digital expertise in the CMS-supported maintenance and updating of all European company websites since 2013.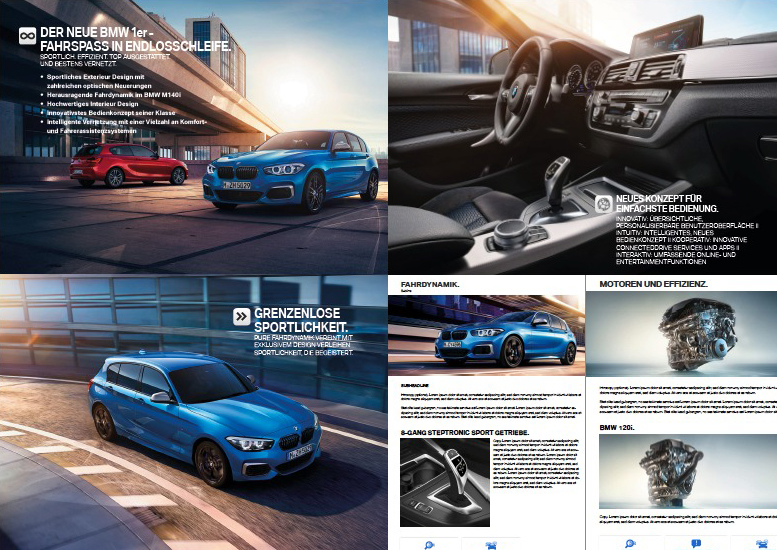 BMW 1 Series
Several times since mid-2010 the Serviceplan group entrusted blitzrind digital expertise with the support of individual customers, most recently for the new BMW 1 Series: Customer consulting, project management and team coordination were among the tasks within the development of the b2b app for digital dealer communication.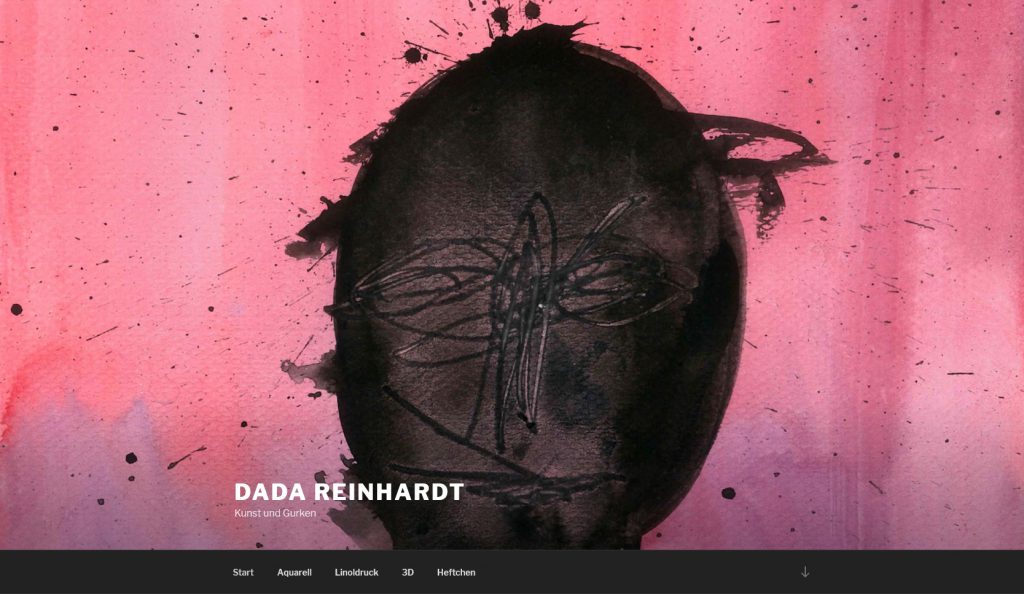 Dada Reinhardt
The visual artist Dada Reinhardt turned to blitzrind digital expertise in 2020 with the task of presenting her works in a visually stunning way. It is no coincidence that her site looks like an album with partly gigantic stamps.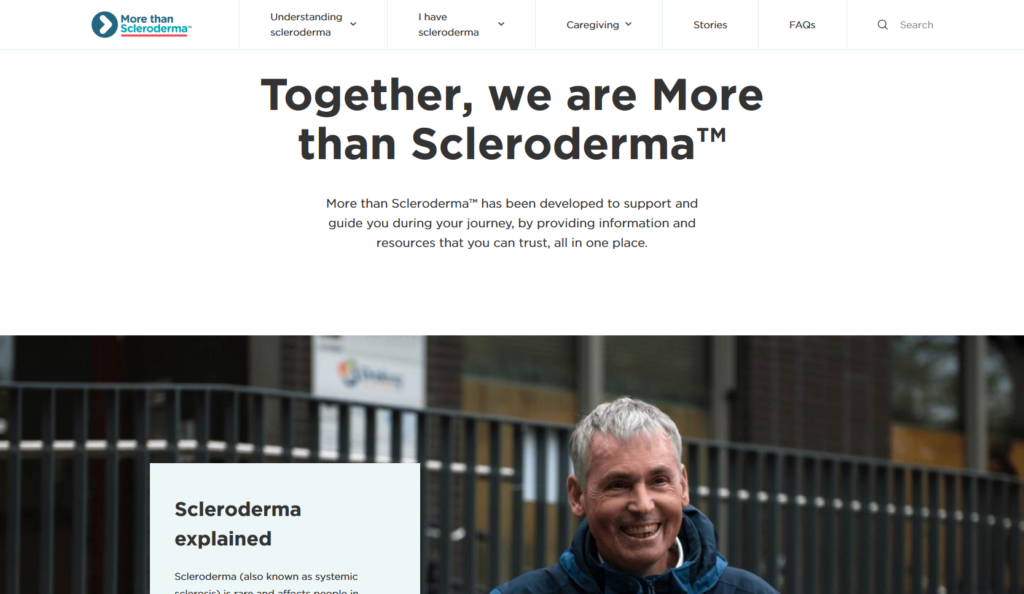 Boehringer Ingelheim
In 2018, blitzrind digital expertise acted as project manager for the technology agency factorial, supporting an agile project team distributed across several international locations with the relaunch of More Than Scleroderma, a site of the pharmaceutical company Boehringer Ingelheim dedicated to the autoimmune disease systemic sclerosis.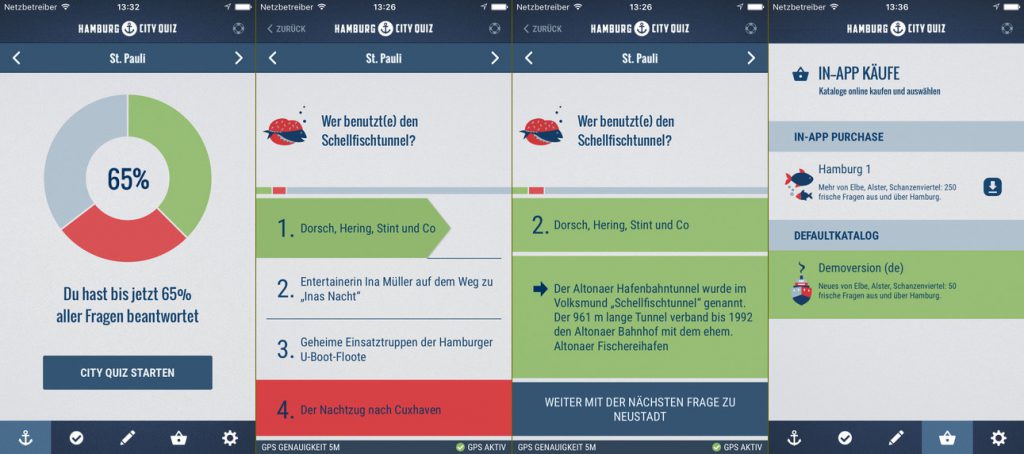 Hamburg City Quiz
In cooperation with the mobile app studio Kelp and the freelance journalist Andreas Beerlage, blitzrind digital expertise developed the iOS app Hamburg City Quiz, which presents the user with clever questions and four clever answer options depending on his location. blitzrind digital expertise provided idea and concept.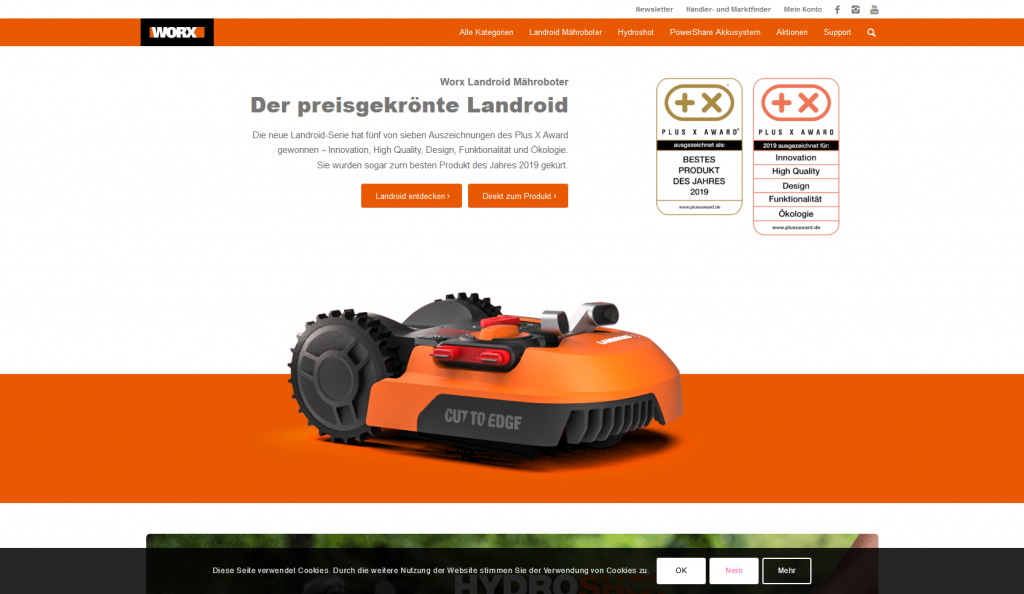 Worx Europe
In 2019, blitzrind digital expertise achieved the task of revamping the web presence of the mowing robot manufacturer Worx Europe. Challenge: The generation of quick wins within a tight time corridor and during ongoing operation of the site.
As I said: Just a selection, although hopefully a meaningful one. Over the years, customers and agencies have gathered in the portfolio of blitzrind digital expertise like leaves in a herbarium …
Customers, in no particular order and without guarantee of completenessigkeit:
tesa, Green Legal Impact Germany, Hamburg Port Authority, Olympus, Bund für Umwelt und Naturschutz, Worx, Boehringer Ingelheim, BMW, WOLF Garten, Dell, Siemens Energy, Novartis, NIVEA, Nikon, o2, OTTO, IKEA, Budni, Burger King
Agencies, again in no particular order and certainly without guarantee of completeness:
Serviceplan Content Marketing, factorial, Bild&Ernte, Hogarth Worldwide, blast radius, Jung von Matt Elbe, Jung von Matt next, Plan.Net, Grimm Gallun Holtappels, deepblue networks